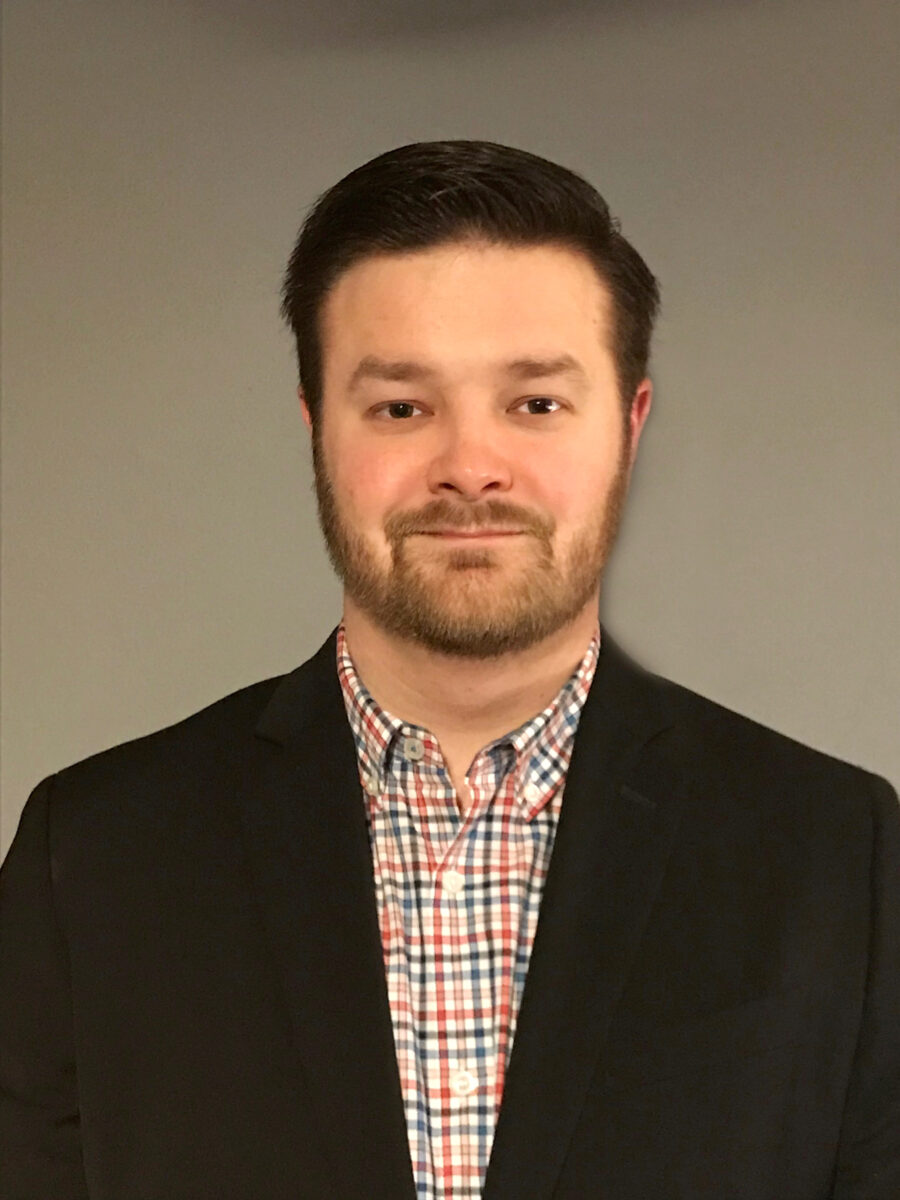 Janvier efficace 1, 2019, Bill Castine assumé le rôle de directeur des ventes pour Schutte Hammermill, suite à la retraite du précédent directeur commercial, Tom Warne.
Projet de loi apporte 10 ans de gestion des ventes d'expérience avec lui au nouveau rôle, lui faisant idéalement adapté à la tête de l'équipe de vente à Schutte Hammermill. Castine joined the Schutte Hammermill team in 2017, and has spent that time working with both customers and the former sales director to learn the ins and outs of size reduction.
Prior to joining Schutte, Bill studied structural engineering at SUNY Buffalo and found his way Into manufacturing. The bulk of his career was spent at Ingersoll Rand (formerly Cameron) where he started as an Inside sales engineer for aftermarket services, then worked as a key accounts project engineer and ultimately as an outside aftermarket account manager in the mid-west. In order to move back home to start raising a family, Bill found Schutte and "…enjoyed the dynamic work environment the company offered, with a creative team and the chance to operate in such a diverse set of Industries." Bill takes a technical approach to selling in order to understand the critical aspects of the application and carefully addresses those variables to offer the best solution.
"This is an exciting time for Schutte Hammermill, and I'm looking forward to the opportunity to contribute to the growth of the organization" says Castine. He adds that he's looking forward to the challenge of taking up the mantle of the company's rich history and very promising future.
Sur Schutte Hammermill:
Schutte Hammermill, a Bengal Machine company, is known worldwide for the rugged construction, prix économique, day-in-day-out dependability of their products, as well as a line of the highest quality, sur demande usine de remplacement pièces d'usure. Fondée en 1928, Schutte Hammermill products are all proudly manufactured in Buffalo, New York, É.-U..