Each application we encounter is unique. We take pride in our ability to customize our equipment to the exact specifications required, offering complimentary size reduction testing to prove our capabilities to prospective customers. Contact us today to find out more about our products and how we can help improve your process!
---
Featured Product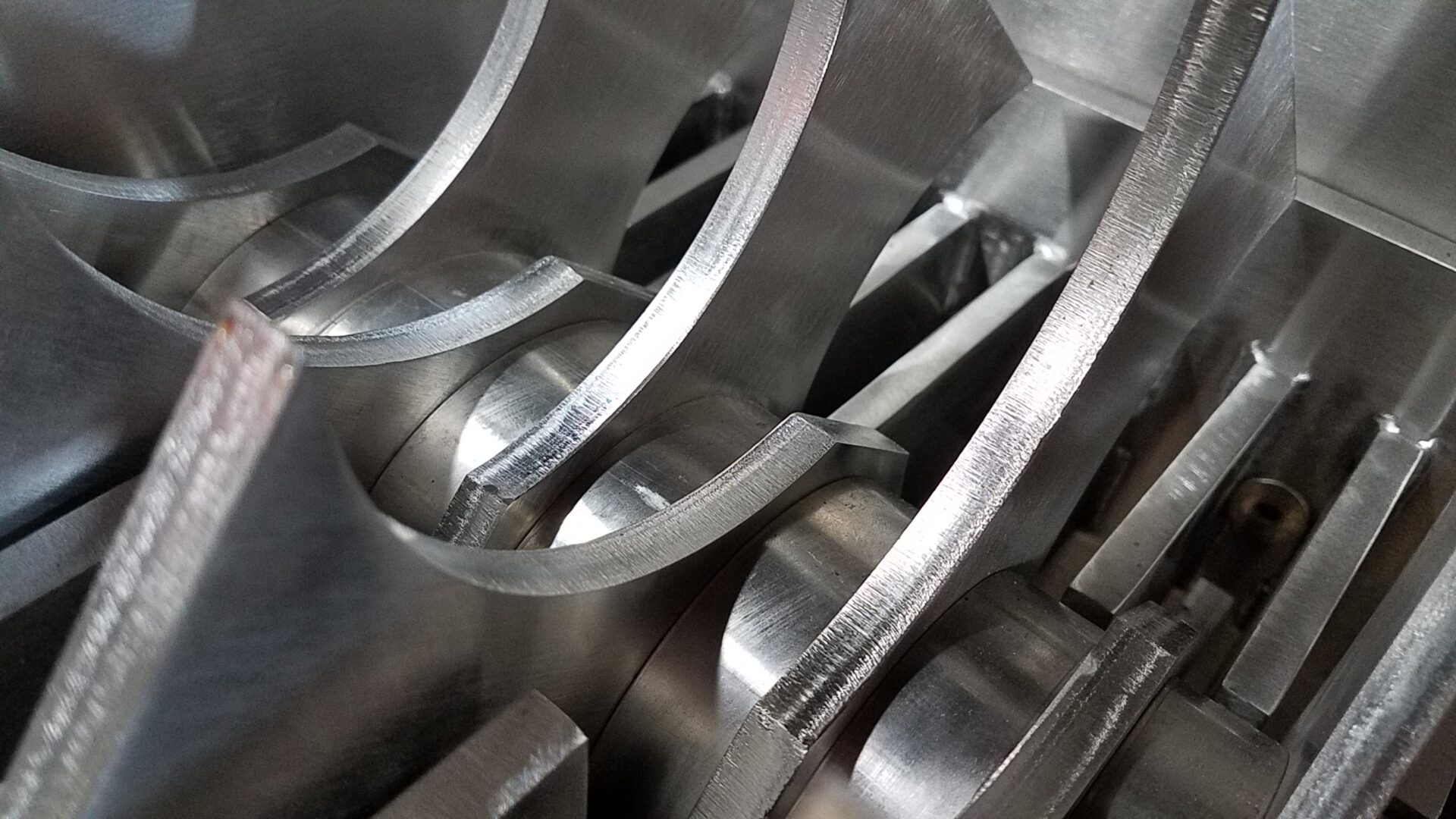 High capacity, single rotor, hammer and comb design. Ideal for most de-agglomeration applications. Ranging in sizes from laboratory scale to heavy duty industrial, the BD Series Lump Breaker is available in carbon or stainless steel with a hammer and comb design tailored to individual applications.  Various rotor speeds are available to optimize performance on a variety of materials reducing dry and/or or hardened agglomerates to a flowable end product.
• High capacity, low energy consumption
• Rugged carbon or stainless steel construction
• Low maintenance, easy to service, readily available parts
• Many grinding rotor configurations available
• V-Belt or gearbox driven
• Hammer and comb arrangement configured to suit application
Complimentary Testing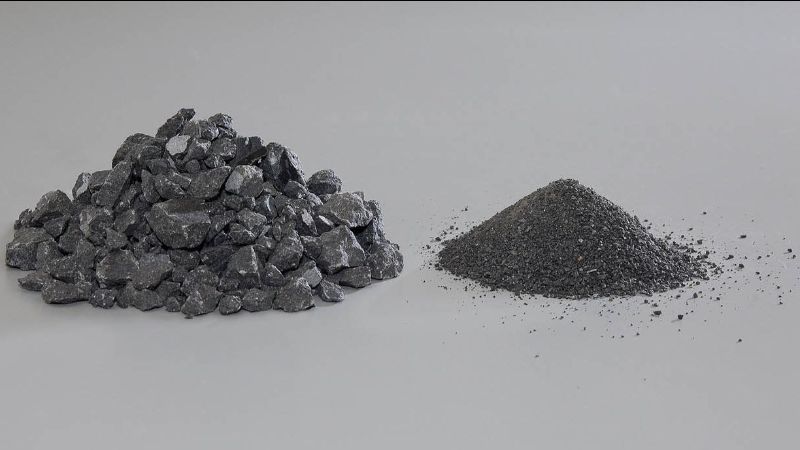 Schutte Hammermill offers complimentary testing of your material at our test facility located at our headquarters in Buffalo, New York, USA. This valuable service offers many benefits including:
• Ensures that the proper machine type and size is recommended.
• Allows our engineering team to educate you regarding peripheral matters such as: noise level, dust emissions, and/or heat buildup.
• Determines what method of feeding and discharging of the mill is most practical.