LIBERATOR CARPET RECYCLER
Processes pre-shredded carpet for the ultimate clean fiber.
The state-of-the-art Liberator is designed for the unique processing requirements of the carpet industry, combining the proper hammer, screen and liner to reduce pre-shredded carpet to clean fiber. Available in four sizes, the Liberator carpet recycler is configured to efficiently, economically and safely match your hourly production goals.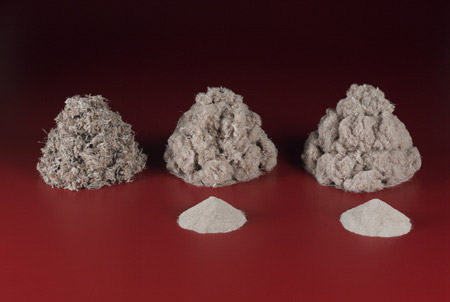 Click to enlarge
Typical Applications

Carpet
Nylon
Nylon 6/6
Polypropylene

Key Features

44" rotor diameters produce optimum hammer tip speed.
Screen discharge areas from 1,680 and 5,000 square inches.
Perforated screens and heavy duty grates.
Choice of 1800 RPM and 1200 motors.
Heavy plate construction and internal ribbed liner plates.
"Liberator" hammer configuration with four-way reversibility.

For additional information, download File(s):




Sample Materials Processed